CODECXS is an online media arts gallery and the home of CAULDRON
This site is still in gestation, and new videos will soon be added on a very regular basis.
As we begin to fill in this website, I'd like to mention one of our core projects. It's called CAULDRON.
Cauldron is an new international film and video festival launching in Salt Lake City in the spring of 2024. Submissions are currently being accepted.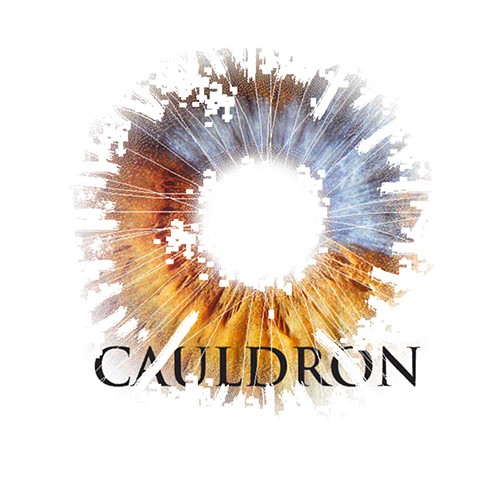 CAULDRON is an international film and video festival based in Salt Lake City that is dedicated to challenging and innovative motion-picture works in any genre or format.
Unorthodox film narratives, rogue documentaries, avant-garde cinema, video mashups, abstract video art, genre-bending storytelling... We accept all categories with an eye towards innovation, iconoclasm, personal visions, and any/all unique motion picture experiences.
CAULDRON is a swirling brew of styles and forms selected from all over the world that, while in it's first year, aims to become a premier destination for radical cinema forms.
CAULDRON IS A FESTIVAL FOR THE ARTIST CLASS
ATTENDANCE TO MOST EVENTS WILL BE FREE
SUBMISSION FEES ARE KEPT AS LOW AS POSSIBLE